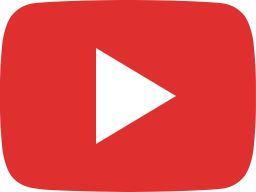 #food bloggers #leaders #influencers This is what my Image Impact Index is all about …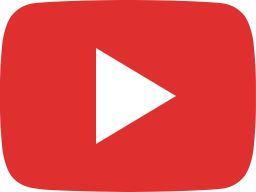 #identity @success #career Create a mood board it will change your life!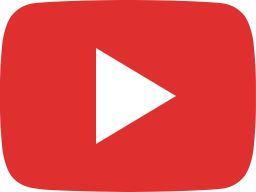 #image #career #branding Your appearance says everything about you!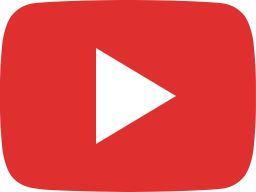 #Influencers #Bloggers #entrepreneurs Take the quiz!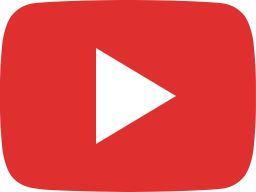 #influencers #bloggers #entrepreneurs Influencers Bloggers Entrepreneurs with Trademark and Branding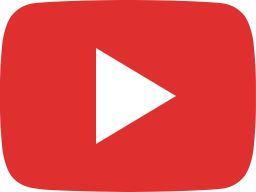 Influencers and Branding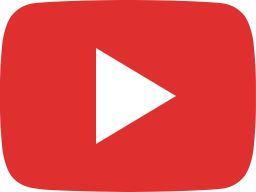 #online #marketing #social media What is an influencer?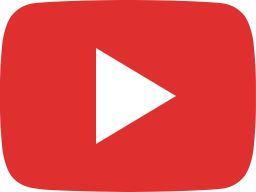 #bloggers #digital marketing #online journal Influencers and Entrepreneurs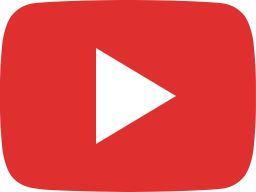 Watching your audience will be your next super power!