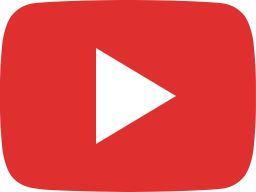 Generation Z Body Image Body confidence Body shaming and more…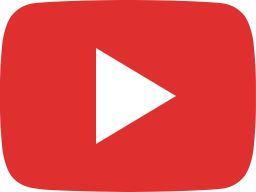 Interview with teenager's view point on appearance and its Impact…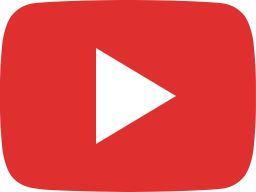 Image and Impact awareness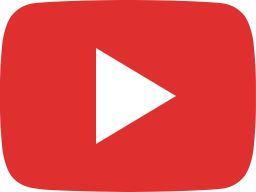 Gen Z How to prevent body Image disorder?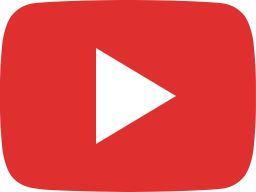 GenZ and body image…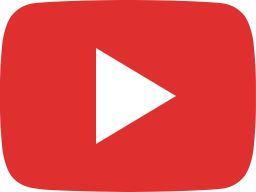 What accessories can I wear to look professional, mature and put together?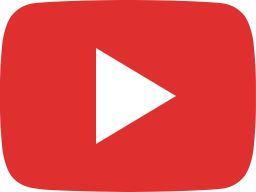 Body Image and Selfies. How to find the right balance?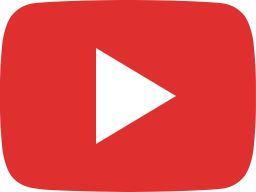 Make your body your super power with your GESTURE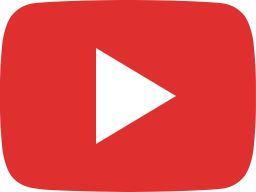 Watching your audience will be your next super power!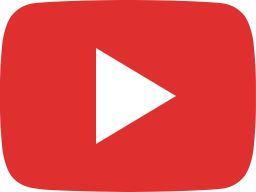 The topic today is WEAR WHAT FITS!