World leader in Style assessment and Brand building.
"You ONLY have a nanosecond to make a life lasting impact".
Discover the scale to Build YOUR Brand!
To be Brand Ready, you need to identify the difference between purposeful and hopeful.
Image Impact Index's scale is your evaluation to master alignment between emotions and appearance.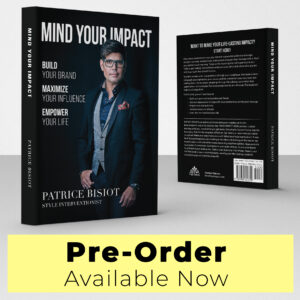 How to simply determine authenticity, value and point of view.
With a center score of 90° as
brand precise execution.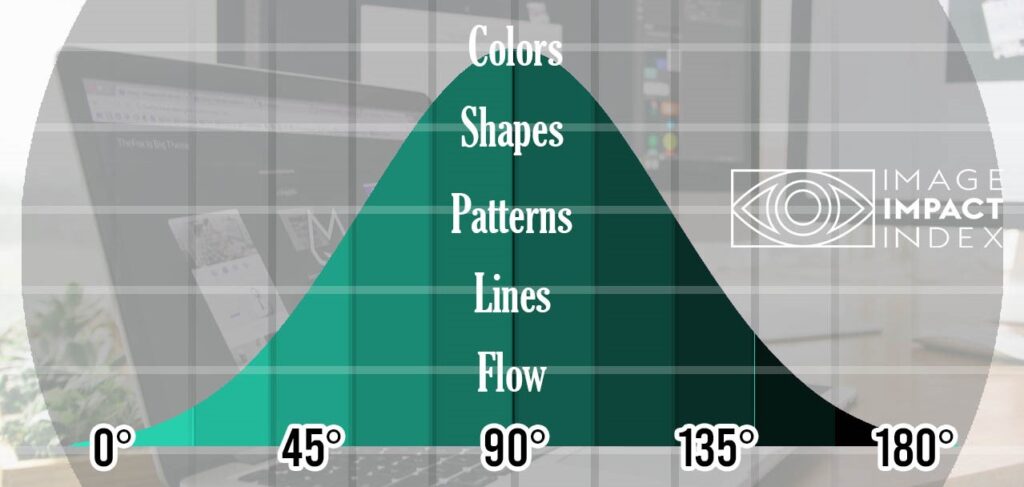 Each category determines the Branding accuracy.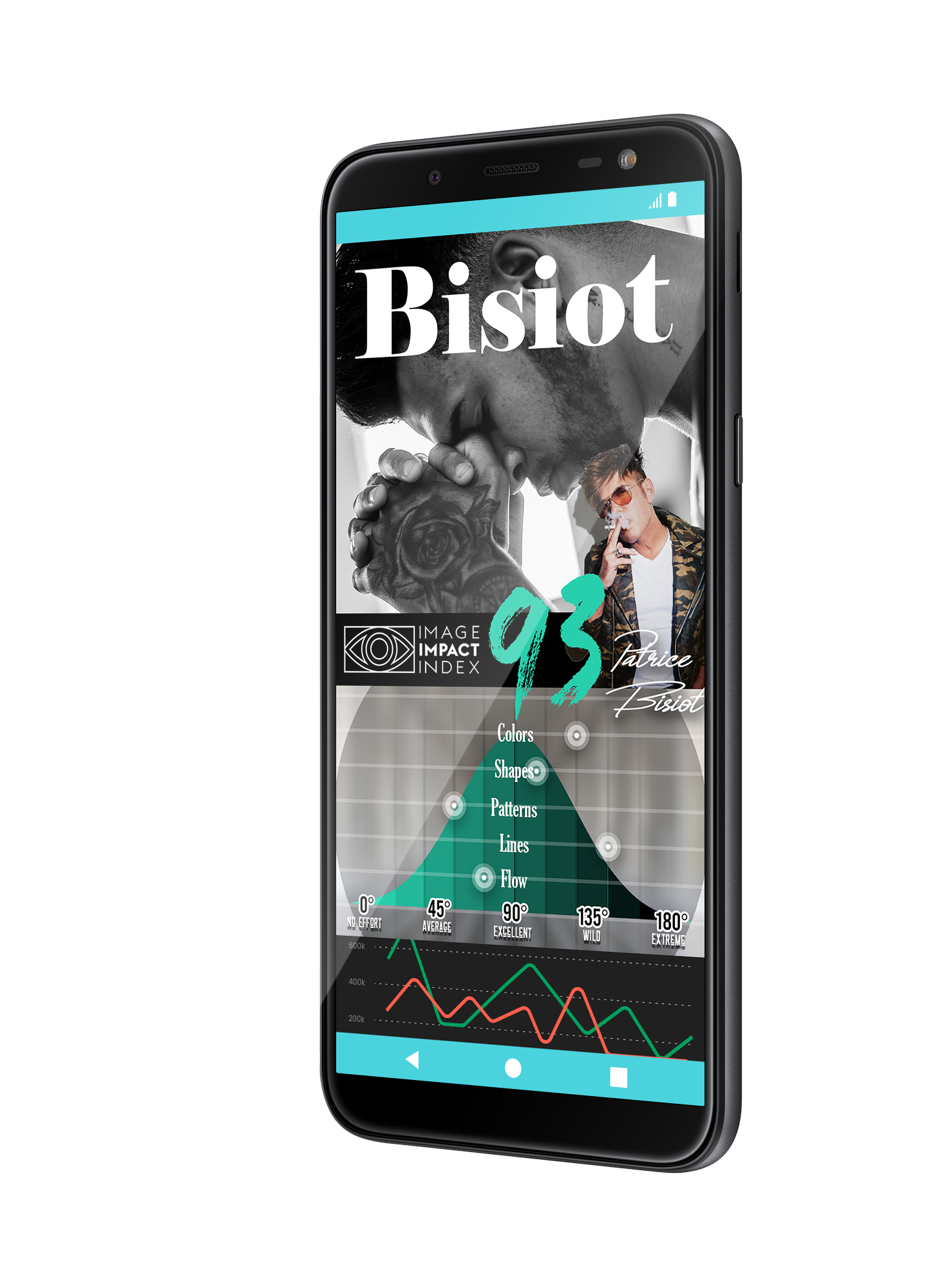 Find out if your brand qualifies for…
The Official Seal of Impact
Score between a 77 & 103 to qualify to move on to Round 2! 
Never judgement, only assessment. Find out how aligned your message is with the visuals you deliver on a daily basis. 
The Leader, the Entrepreneur & the Wardrobe.
Locally Sourced, Celeb Started, International design trends that you can afford.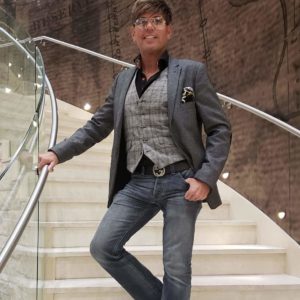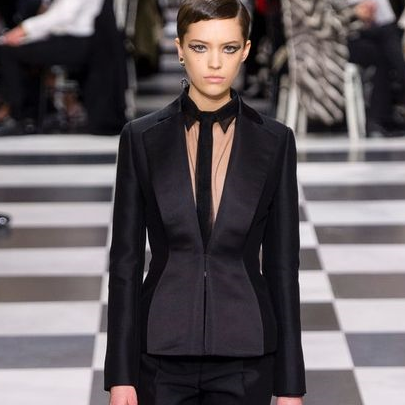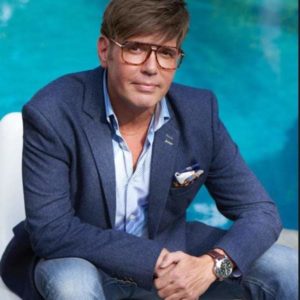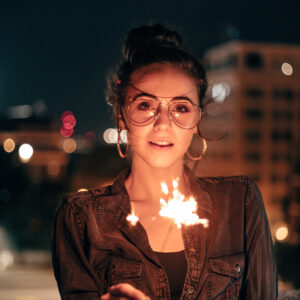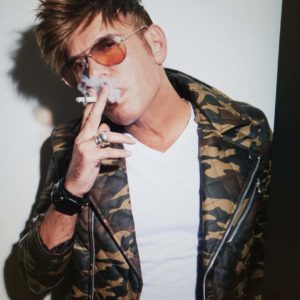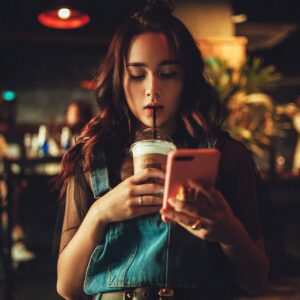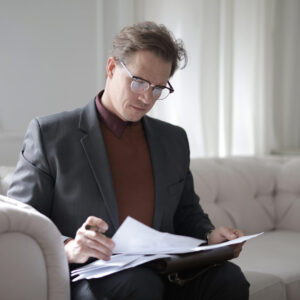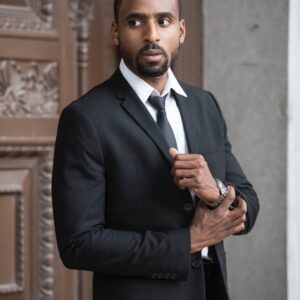 Clarity of Purpose
Challenges!
Patrice Bisiot offers weekly personal challenges which he monitors personally! This private group offers insider knowledge and frequent LIVE appearances from Patrice's and his team.