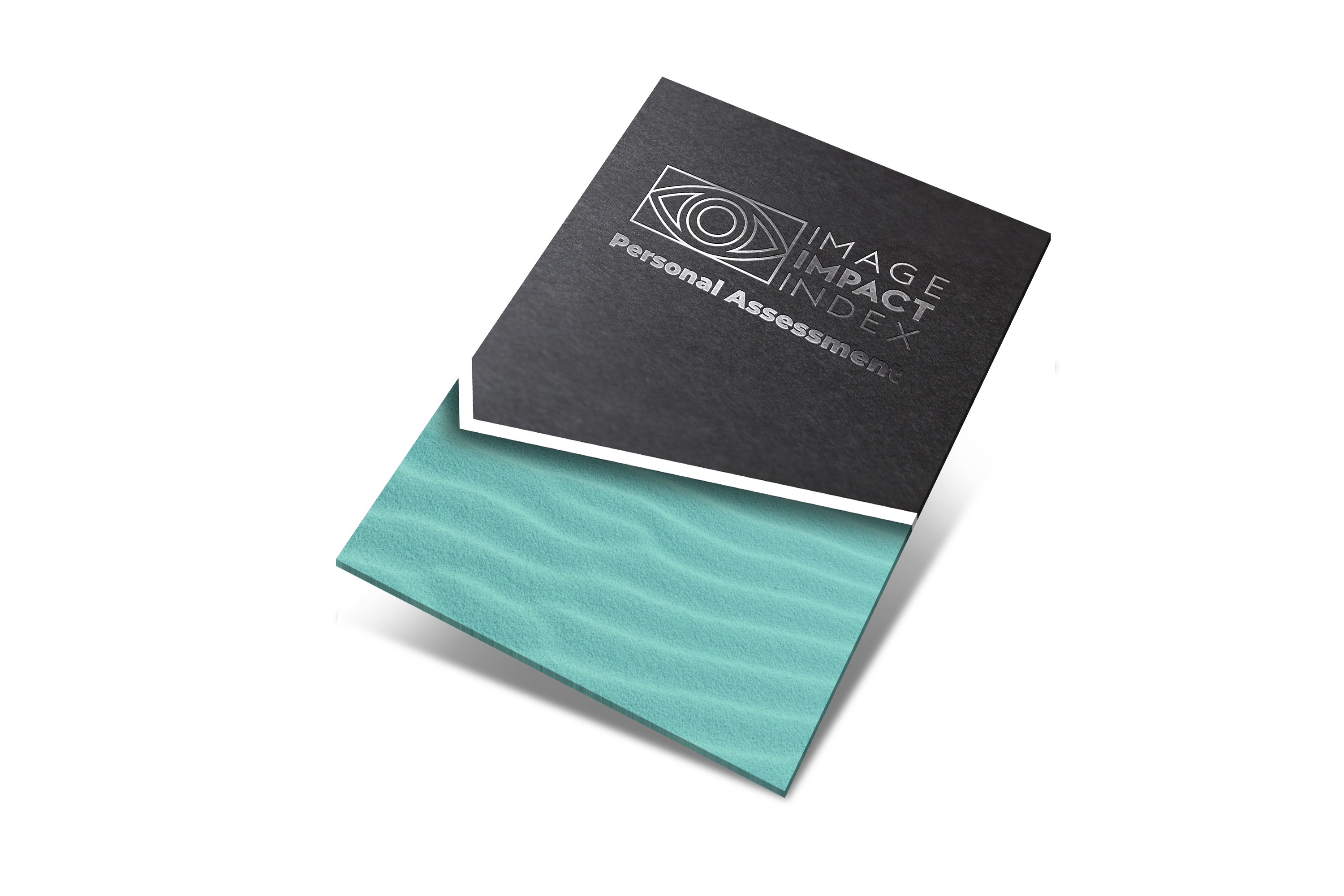 The way You look tells the world your story. Learn to understand the emotions behind your style.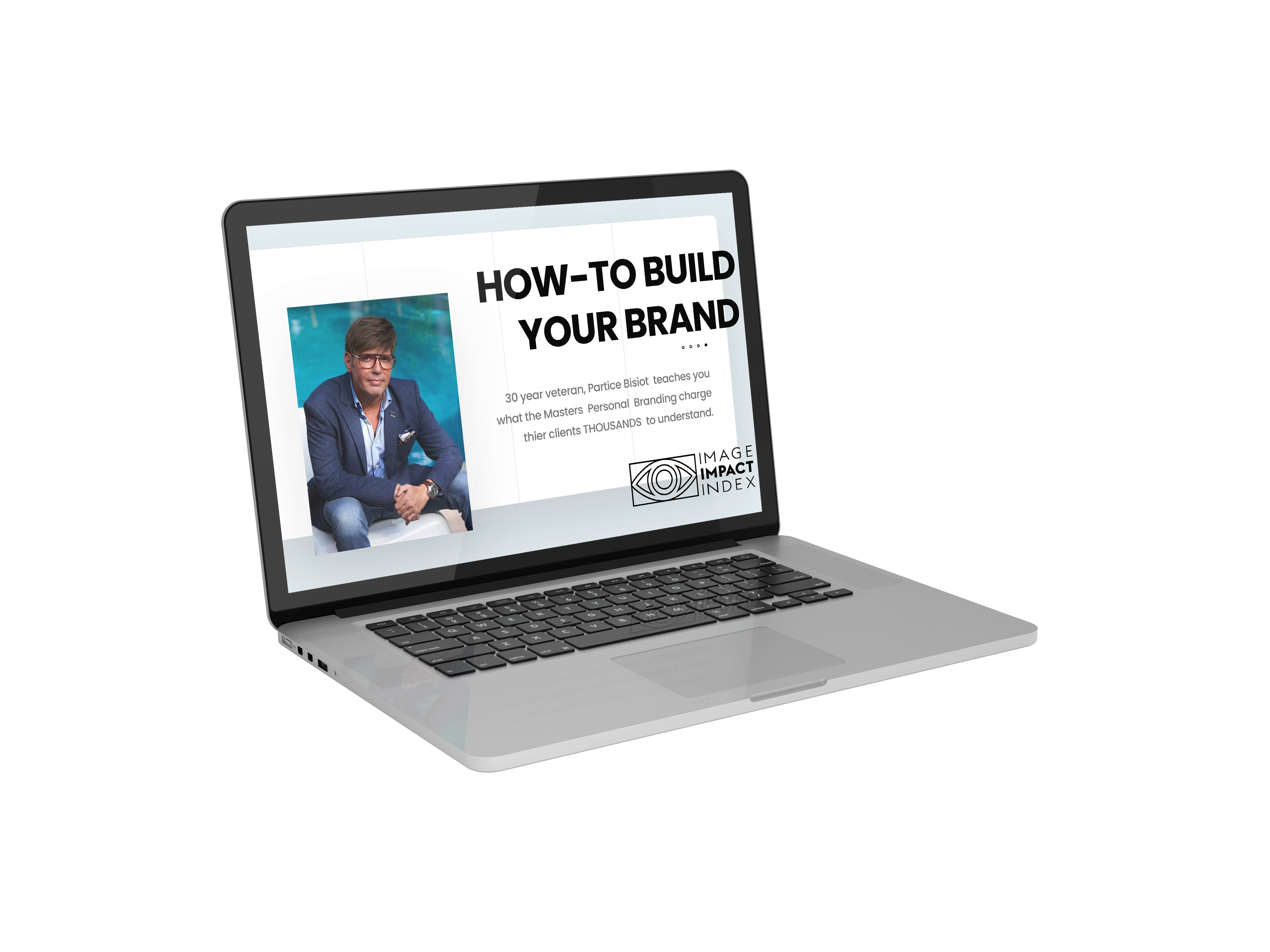 Live Assessment + Impact Plan
Get a one-on-one live assessment to receive your own custom action plan to be brand ready.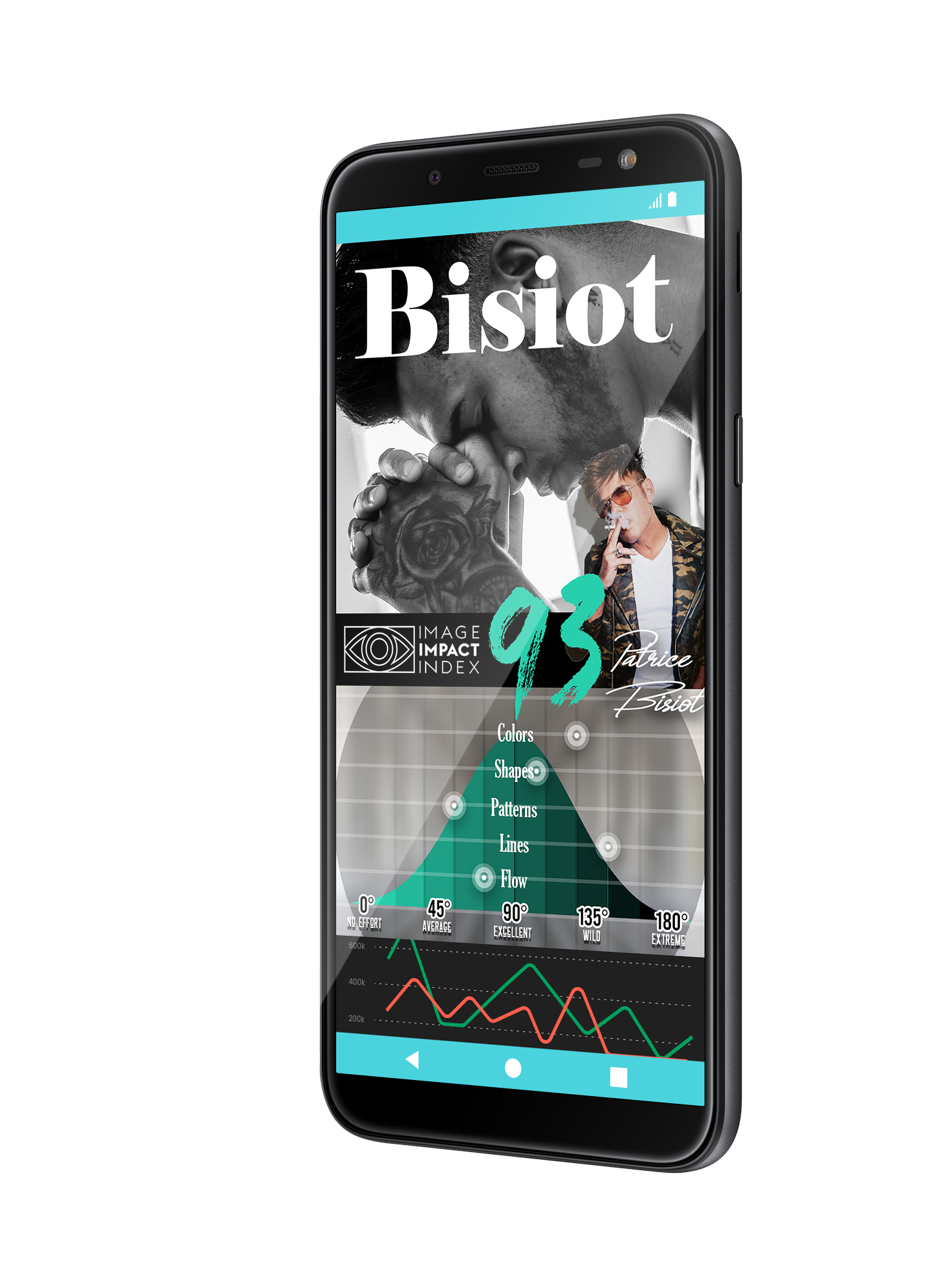 1:1 Bisiot Personal Touch
Let our Qualified Indexers assess your brand.
How to improve brand value of a company.