Customize Your Blueprint.
Your choices impact your life.
Express your style.
Lead your life.
Own your brand.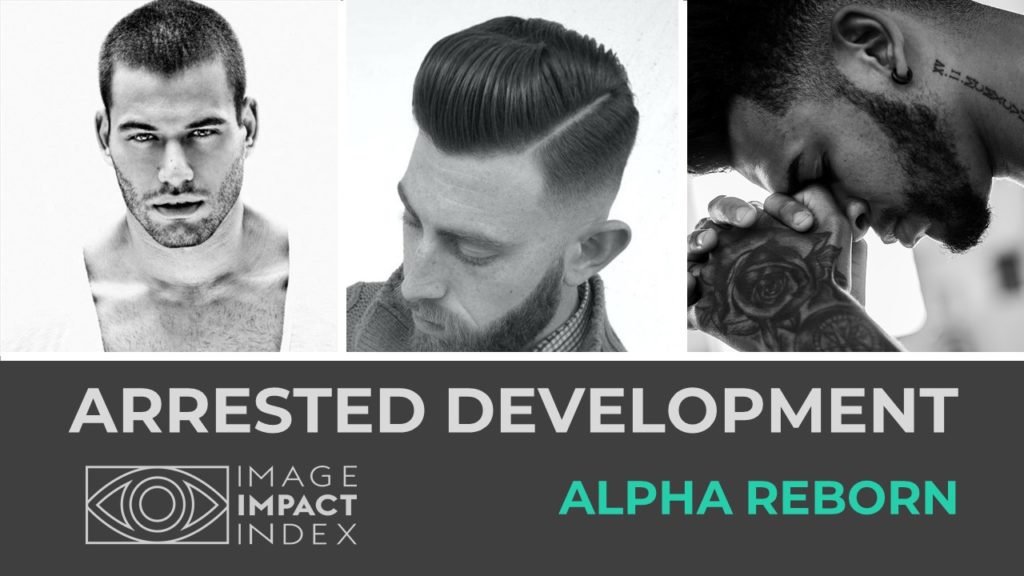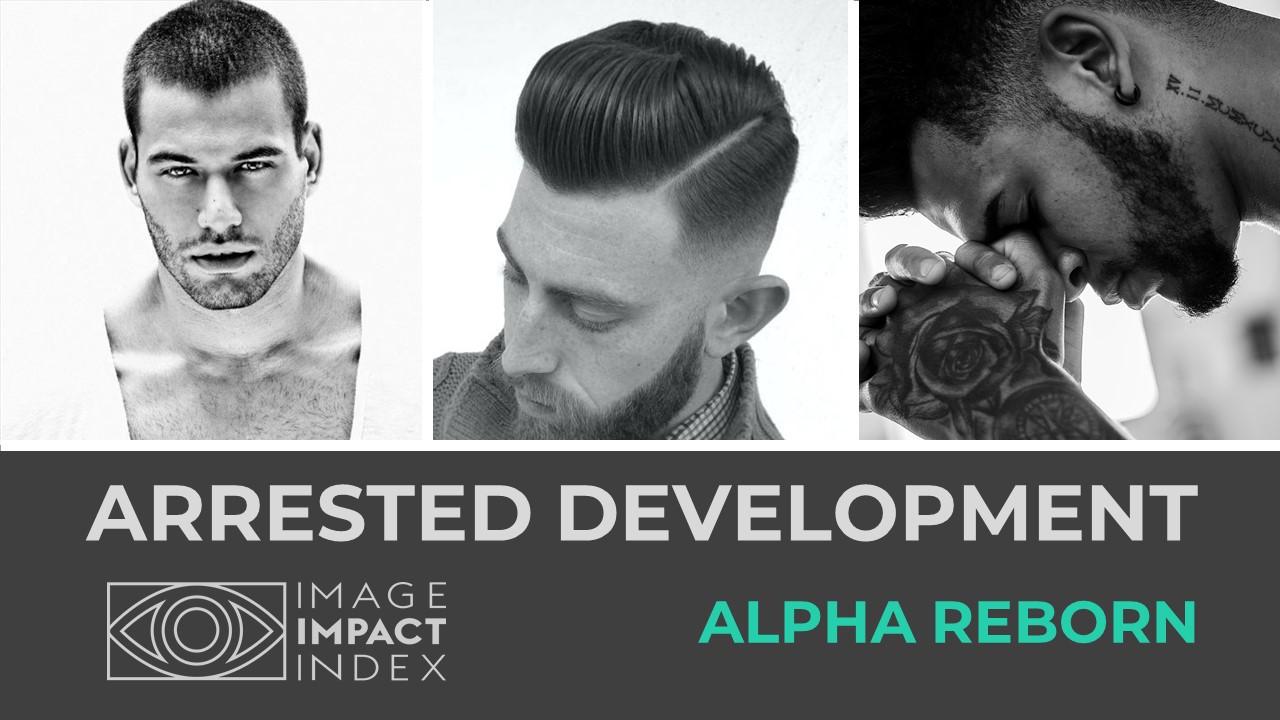 From finance to raising funds, wealth management to Wall Street, you need to convey trust. 
Learn your own "How to build TRUTH"!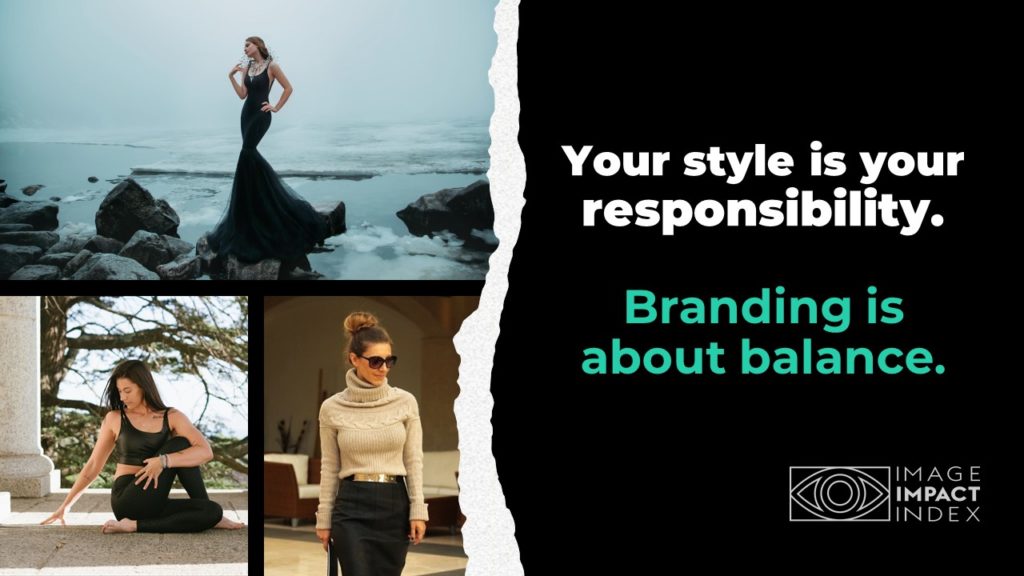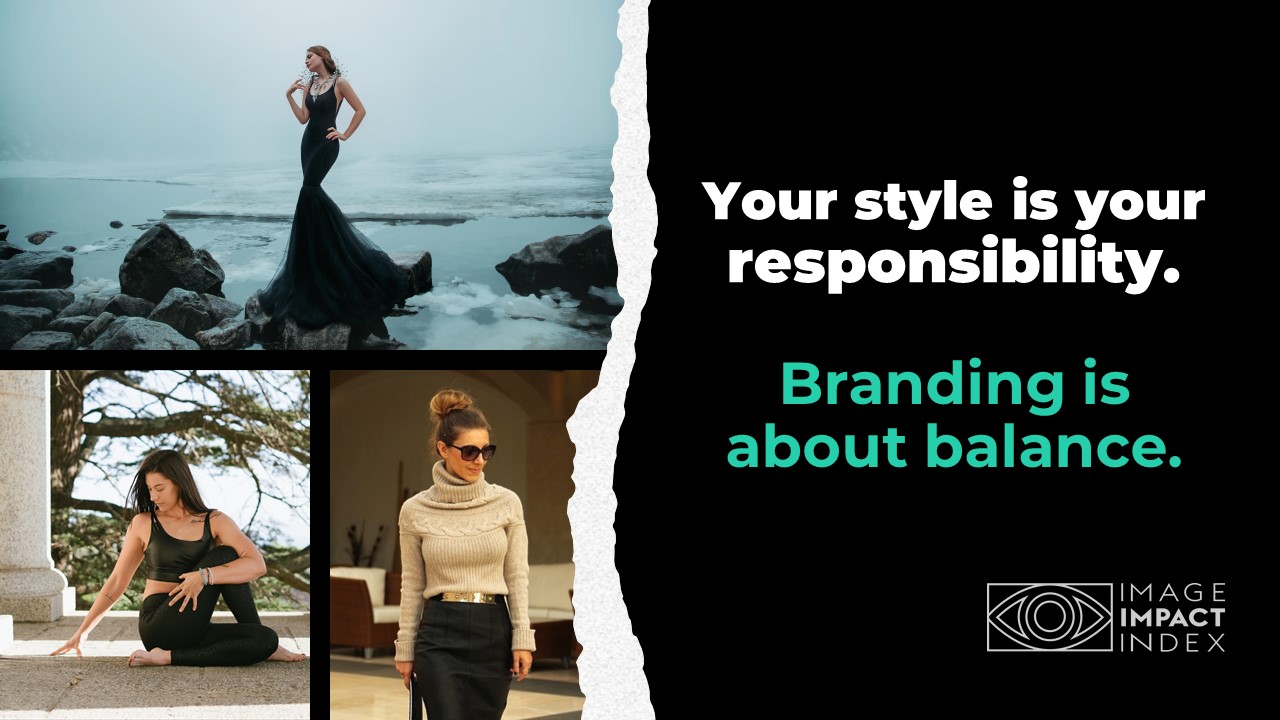 Adjusting your style to a virtual marketplace.
There are key factors and subliminal details to defining the difference between purposeful style and hopeful collection of ideas.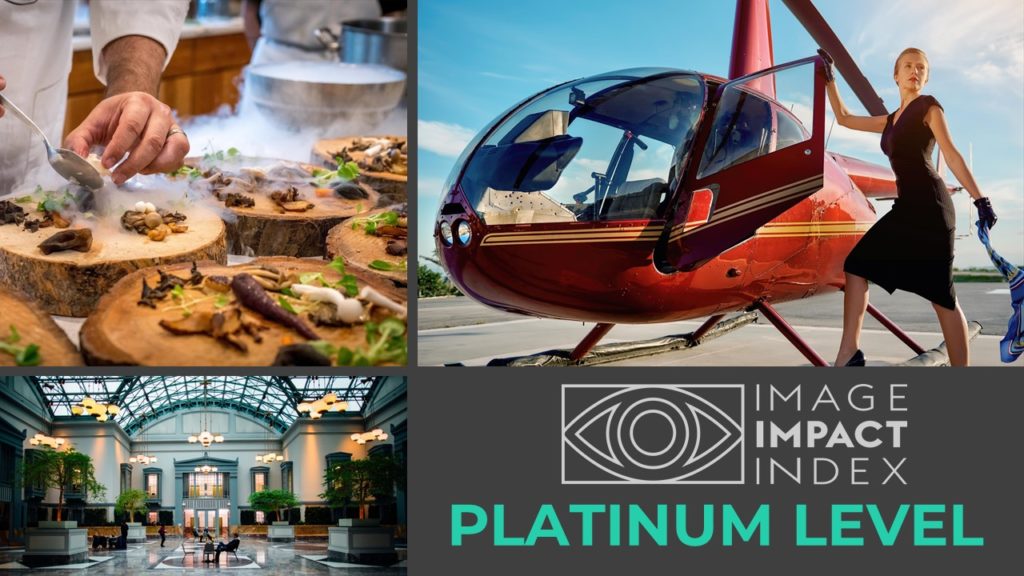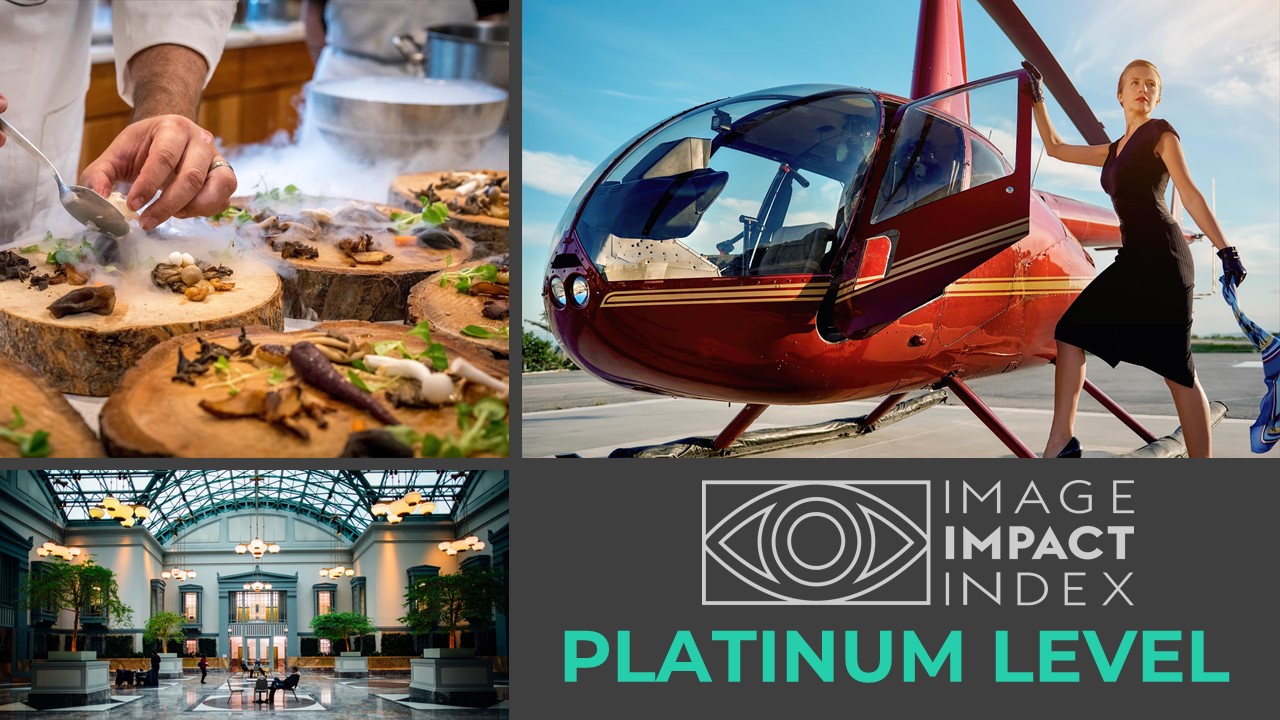 Million dollar decisions should not be left up to chance.
Luxury has its own language.
Learn to speak it fluently.
BE on top.
STAY on top.
Keys to Creating Your Personal Brand
Sales Team & Group Consulting Packages